You Me At Six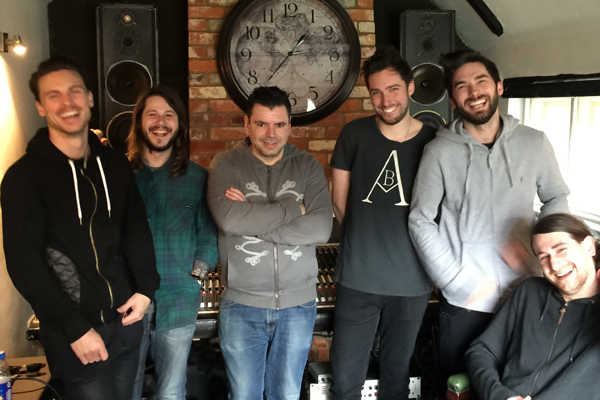 You Me At Six - Liquid Confidence (Nothing To Lose) - recorded at Outhouse Studios
You Me At Six first came to Outhouse Studios in 2008 to record their debut album Take Off Your Colours, working with John Mitchell who managed overall production, recorded vocals and mixed the album, with Outhouse engineer Matt O'Grady recording the backing tracks. With this album being a huge success, the band came back to Outhouse to record their second album Hold Me Down in 2009. As they rose to international fame, their third album Sinners Never Sleepwas recorded in Los Angeles with Gggarth Richardson producing, but the team at Outhouse was drafted in to mix the songs. The band have retained a close relationship with us, and came back in 2015 to record a cover version of Kings & Queens by 30 Seconds to Mars, for Rock Sound magazine.
---
Enter Shikari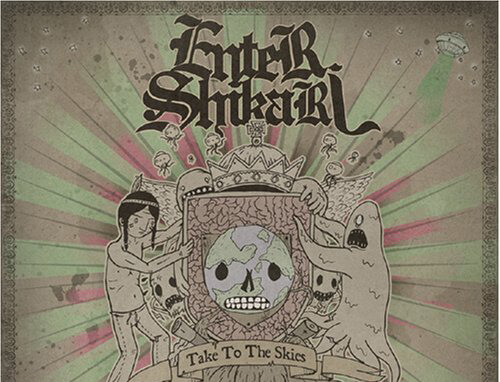 Enter Shikari - Anything Can Happen In The Next Half Hour - recorded at Outhouse Studios
Enter Shikari recorded their debut album Take To The Skies in 2006 at Outhouse Studios, having previously recorded some demos with us for Atlantic Records (however, they chose to stay independent of a major label record deal). The album reached number 3 in the UK album charts, achieving gold status, and launched their international music career which still stands solid today. It was recorded in 2 weeks flat, and mixed remotely while the band were on tour in Europe via the powers of Hotmail!
---